Who can resist the ruffled, fragrant glory of peonies? You are sure to love the Peony CSA! For three weeks we will provide you with peonies just freshly from our fields. There is no better way to celebrate June in Maine than with these iconic blooms. 

This share runs for 3 weeks. The first pick-up is expected to be on Thursday, June 8th, 2023.
You will be notified via email of the first pick-up date with details at least 1 week in advance.
Please make sure to check your junk mail if you do not see an email by June 1st, 2023.
Pick-up of the Peony CSA is on Thursdays at Broadturn Farm ONLY.                           
Broadturn Farm
388 Broadturn Road
Scarborough, ME
GIFTING A SHARE
It is the gift giver's responsibility to ensure the giftee has been informed of their membership and is receiving communication from the farm. Giftees will not receive an email automatically after purchase but will be added to the member contact list for all future communication about start dates and pickup details. Download
 a gift card pdf here. 
For the nitty gritty on how the CSA works, please s
ee our FAQs here!
Regular price
$100.00 USD
Regular price
Sale price
$100.00 USD
Unit price
per
Sale
Sold out
Share
View full details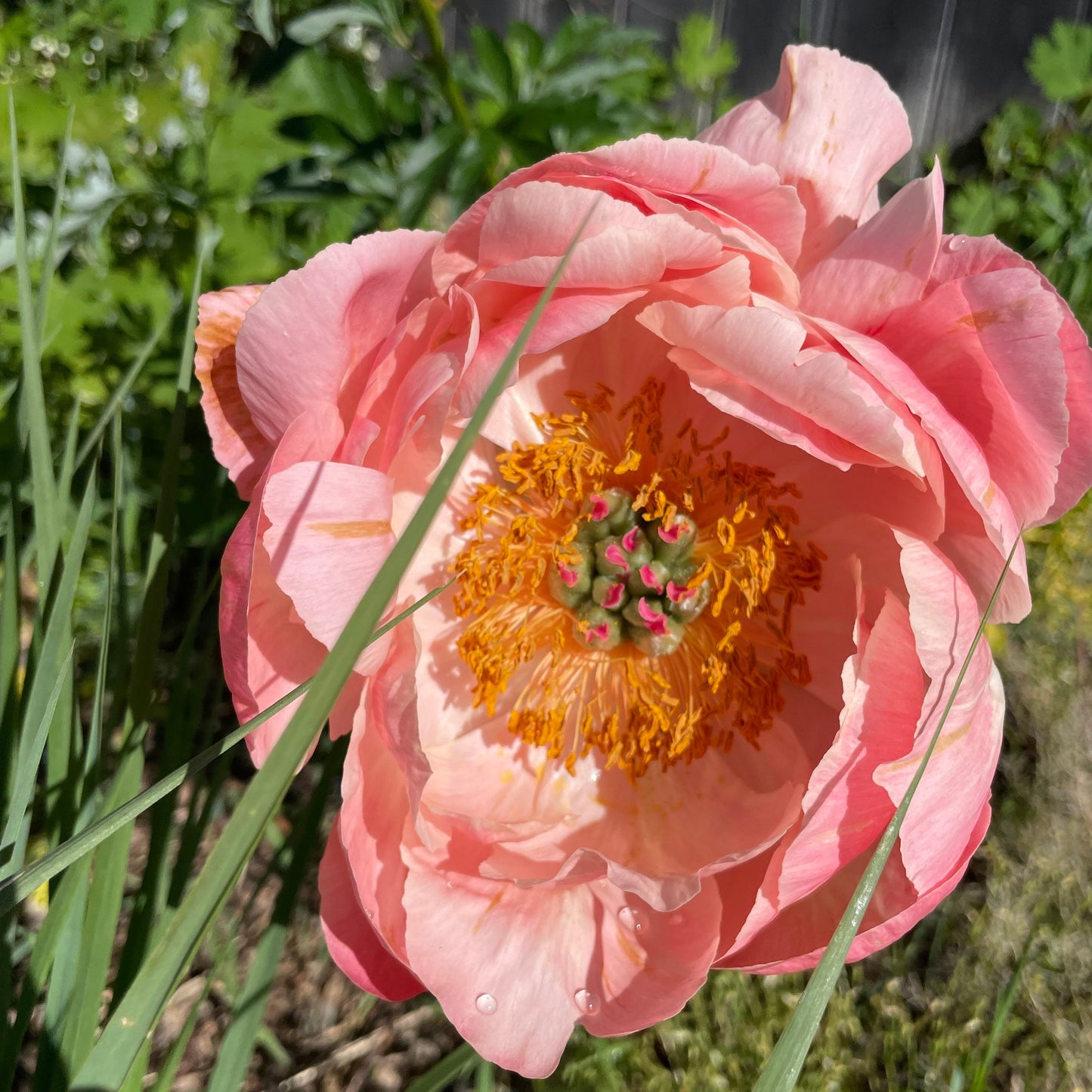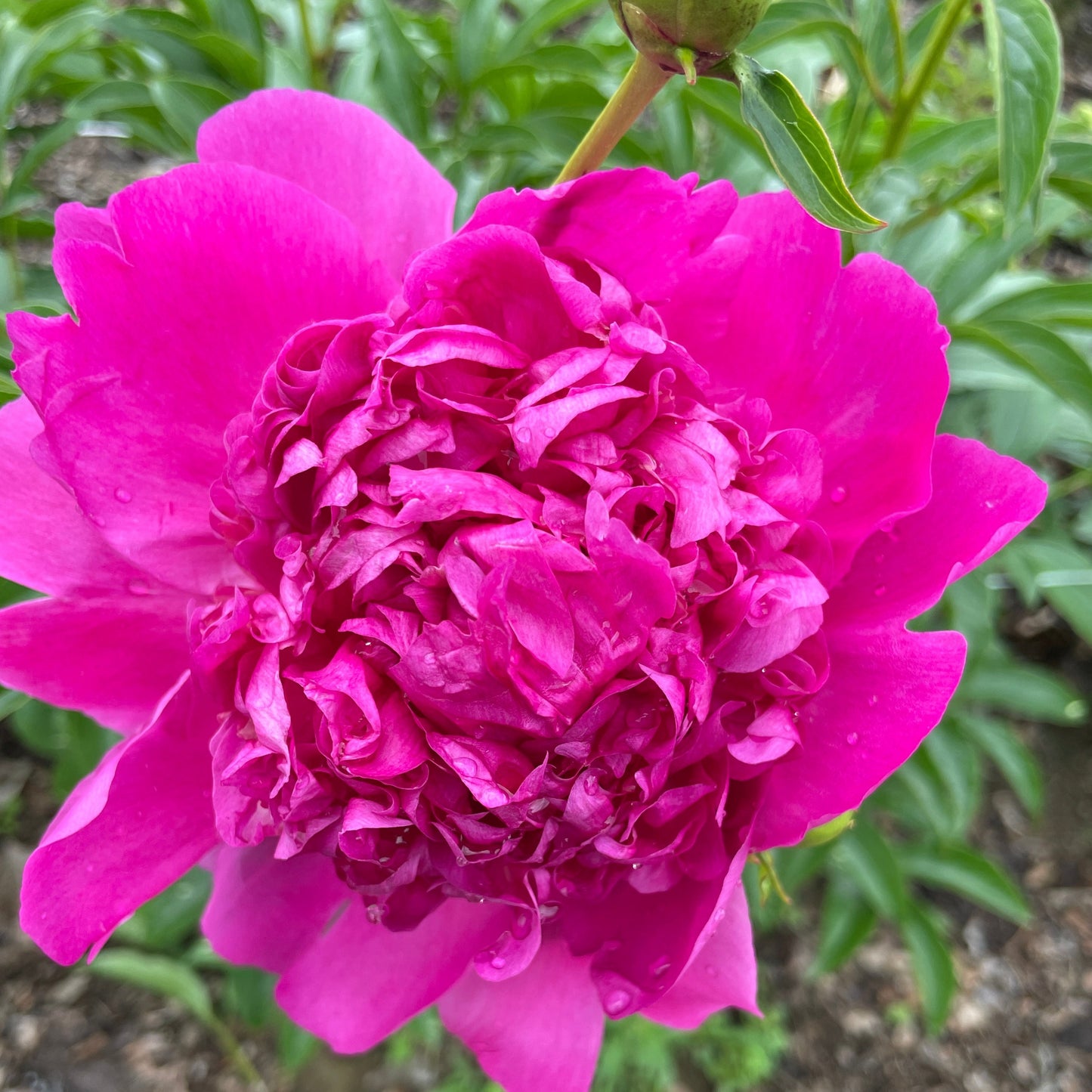 Broadturn Farm Card
Regular price
Sale price
$2.00 USD
Unit price
per
Sale
Sold out
Share
We all e-mail a bit much, right?
View full details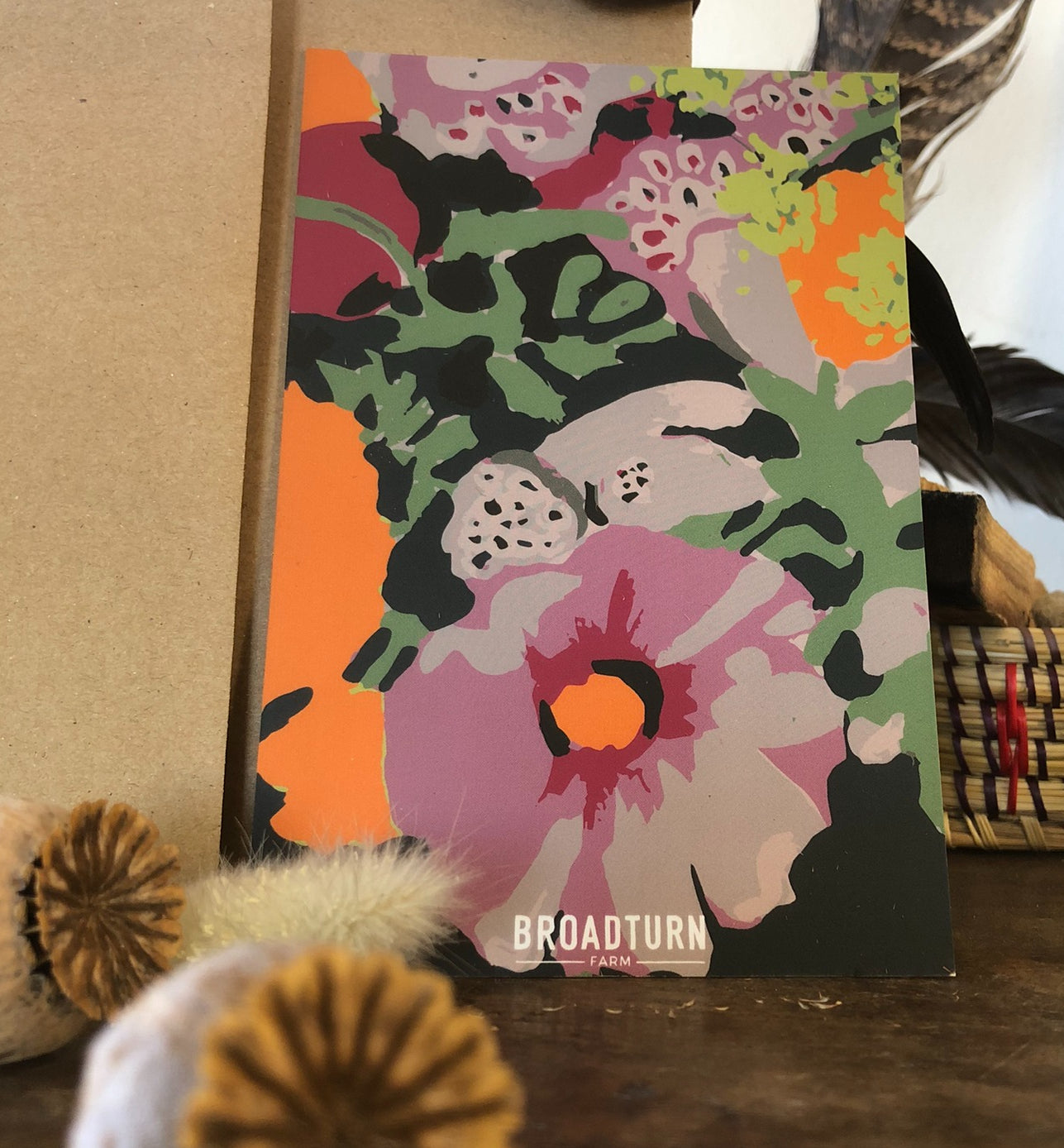 Support our Petals to the People Program!
As a CSA member, you probably know how much light and joy flowers can bring into your life. Please help us share their power with our community by participating in our flower donation program. Each week we will drop buckets of flowers off at locations throughout the Scarborough and Portland area. Examples of places where we have brought flowers in the past include women's shelters, hospice centers, retirement communities, and sober homes. The value of one bucket is $100, so even a small contribution can go a long way! Our goal is to deliver at least one bucket a week throughout the season.
View full details